Breakfast and Registration
7:30 a.m.

Tech Hub Islands Summit (t.h.i.s) 2023
Theme: Catapult
The concept is acknowledging that although we may be behind in the digital transformation journey, there is no need to try to play catch up step by step. We can learn from the strides, accomplishments and failures of others who have already been through the journey to propel forward/skip – catapult - to the end.


Opening Ceremony
9:00 a.m.



Speakers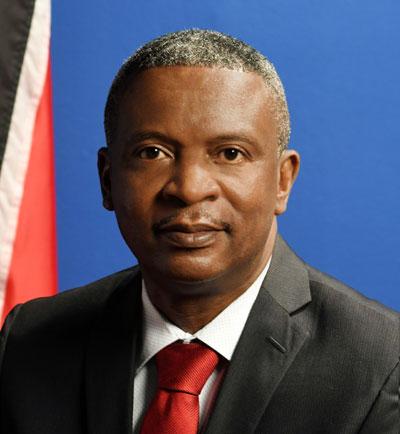 Senator the Honourable Hassel Bacchus
Minister of Digital Transformation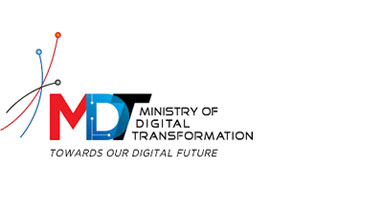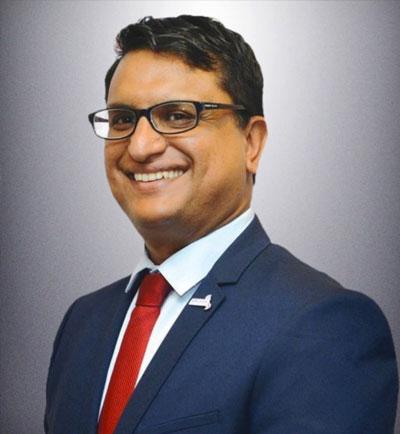 Nirad Tewarie
CEO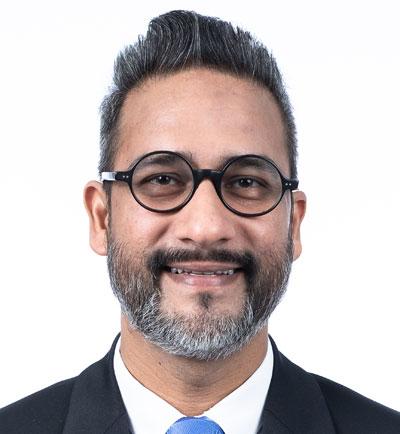 Richard Sammy
Vice President

Conference Keynote
9:50 – 10:30 a.m.



Speakers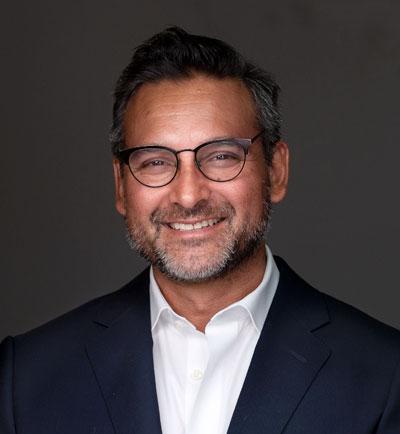 Kaihan Krippendorff
Business Strategy Speaker and Author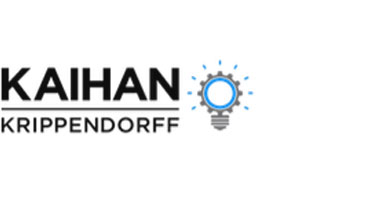 Coffee Break
10:30 a.m.
Sponsored by



It's a Leadership Issue
10:45 a.m. – 12:15 p.m.


In today's rapidly evolving business landscape, leaders must be able to navigate uncertainty, embrace new technologies, and drive cultural and organizational change to support digitalization efforts. Explore the critical role of leadership in supporting digital transformation through real case studies from the field. Examine the importance of culture change and transformative leadership to support the adoption of new technologies and processes, and discuss the challenges of leading in a volatile environment with a lens on evolving technologies and increasing focus on ESG.
Speakers



Session sponsored by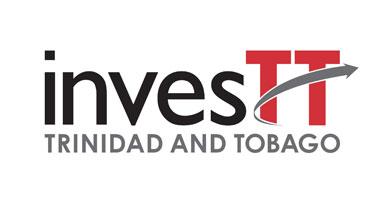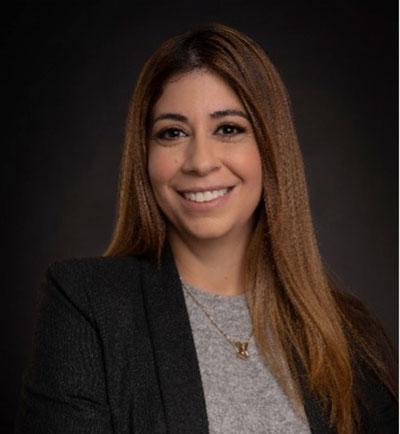 Kiki De Valle

Executive Vice President, Market Development- Latin America & Caribbean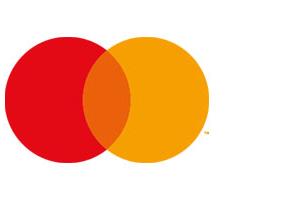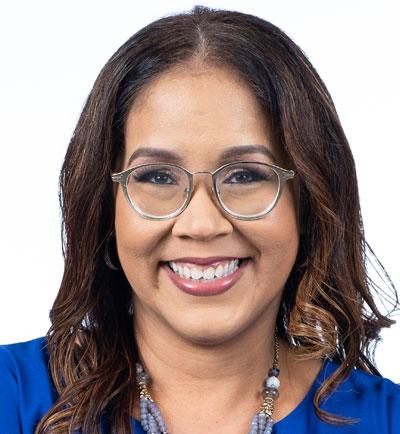 Karen Tom Yew

General Manager, Group Marketing and Communications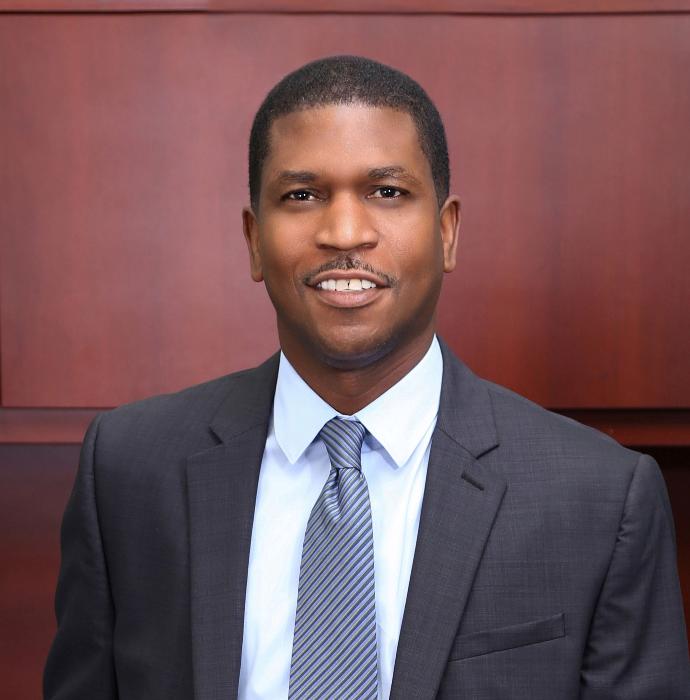 Brian Hackett

Territory Senior Partner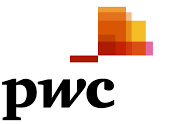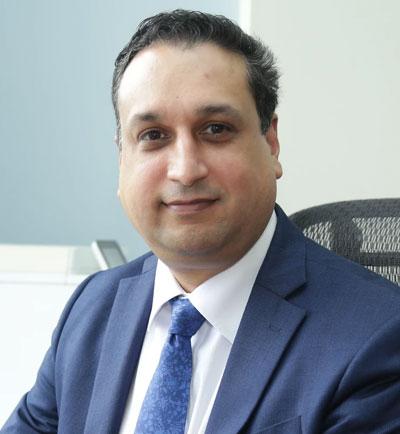 Navin Dookeran

CEO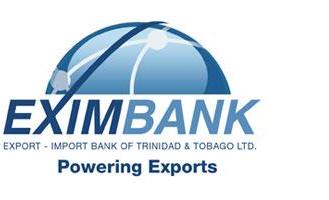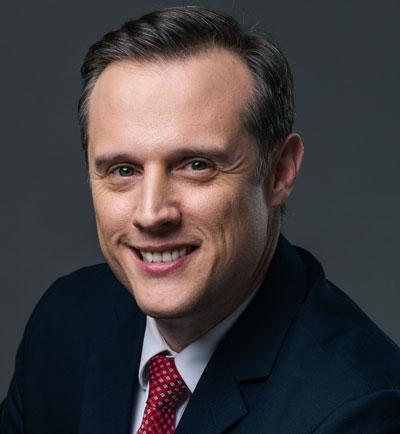 Abraham Smith

CEO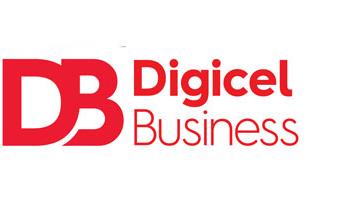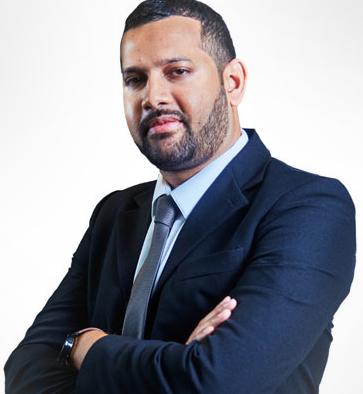 John Outridge

CEO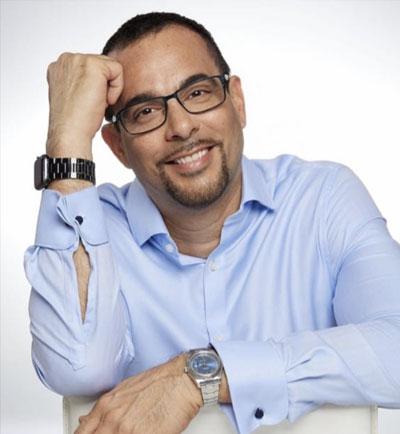 Lorcan Camps

Founder and CEO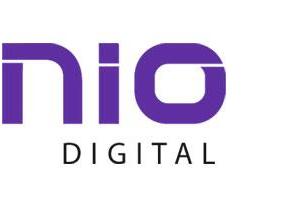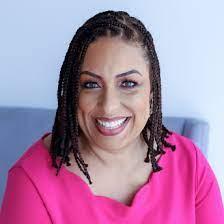 Carina Cockburn

IDB Country Representative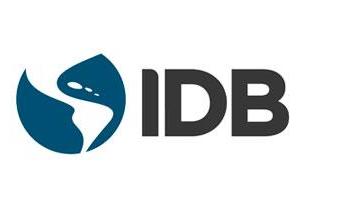 One FinTech Caribbean – Driving Digital Financial Inclusion and Fostering Innovation
1:30 p.m. – 3:00 p.m.

Speakers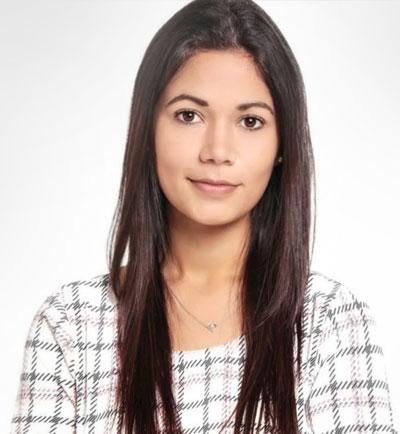 Lesley Hernandez

Products and Solutions Manager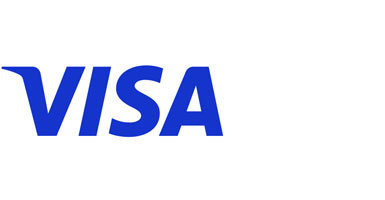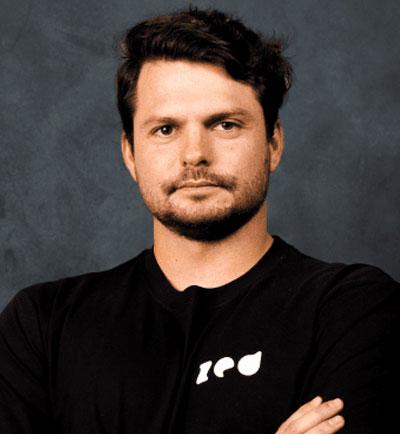 Mark Perreira

CEO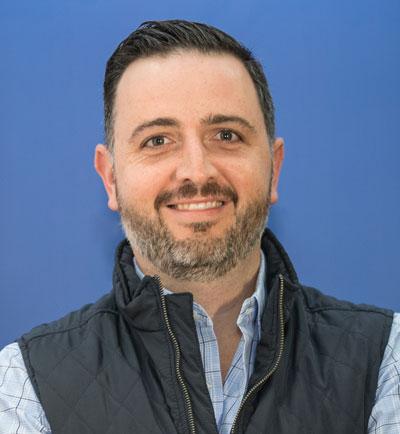 Felix Siman III

Vice President of Innovation and Deputy Managing Director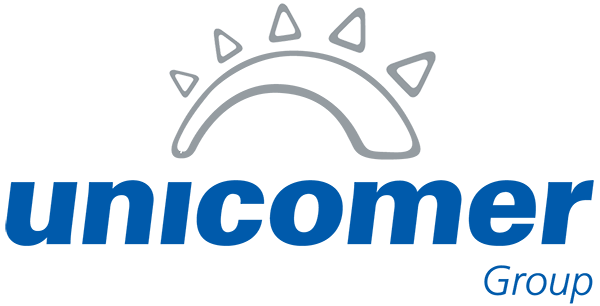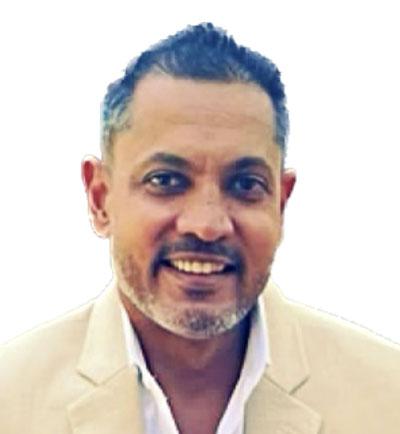 John Sankeralli
Chief FinTech Officer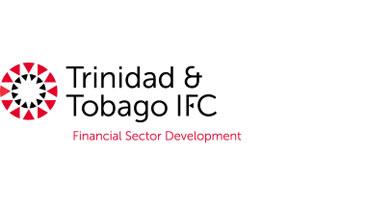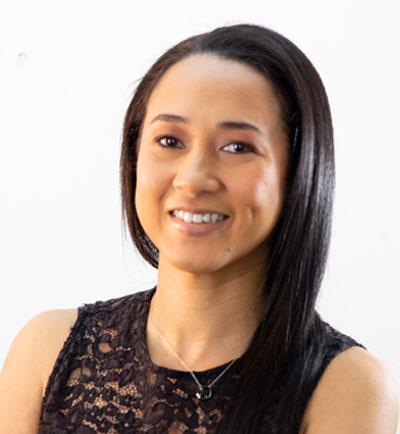 Lindsay Willams
Product Manager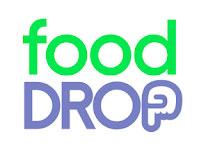 Session sponsored by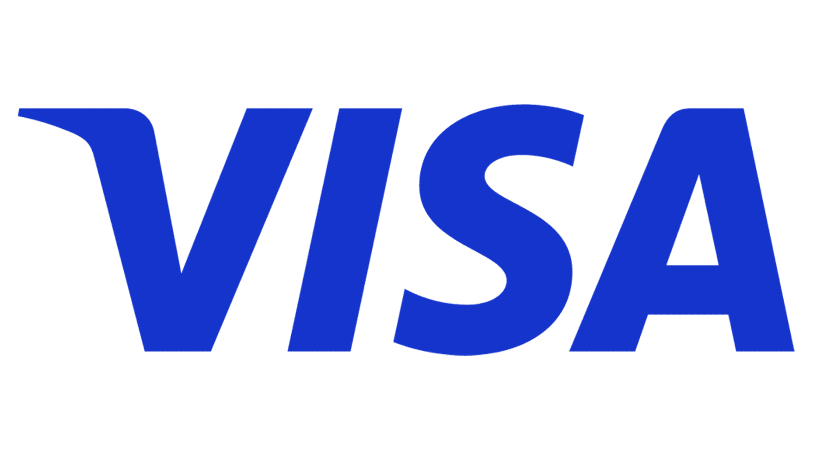 Cyber Security – Building a Security Minded Culture
3:20 p.m. – 4:45 p.m.

The statistics around cybersecurity incidents caused by human error continue to be alarming and on the increase. As hackers become more and more sophisticated about cybersecurity breaches, the methods by which they use social engineering tactics to dupe, manipulate and trick end users into taking actions that initiate and unleash threats become equally sophisticated. Risk mitigation from Cybersecurity threats cannot rest with and be the responsibility of technical IT professionals only. Ongoing education, awareness and culture building is the most formidable Cybersecurity risk mitigation strategy.


Speakers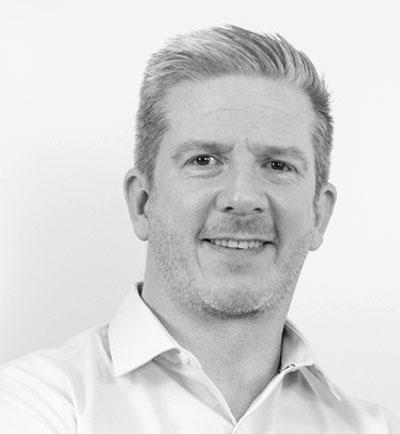 Bryan Kane

Innovation and Strategy Director, Group B2B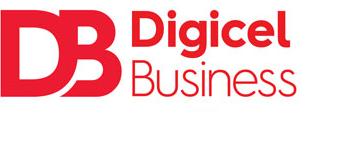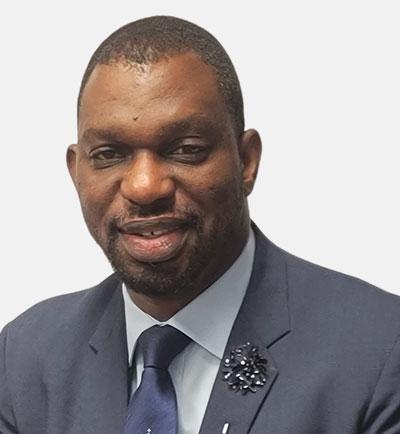 David Antonio Green
Vice President, North America and Europe, and Strategic Partnerships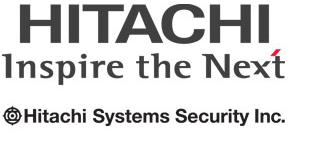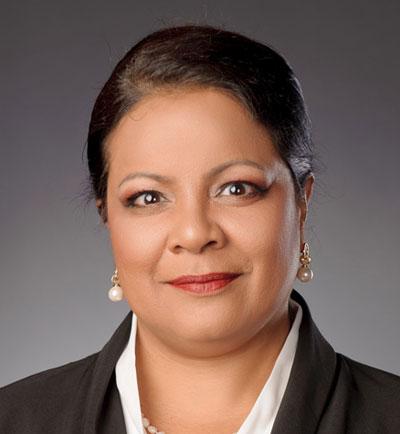 Vitra Gopee

Chief Operations Officer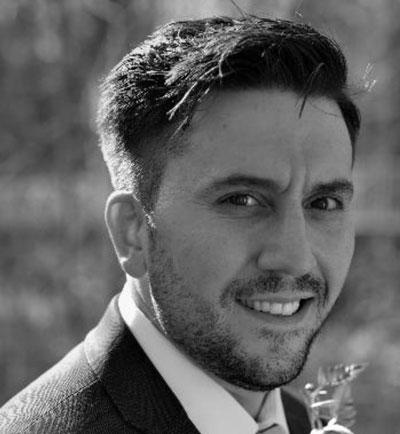 Noah Gallo

Sales Director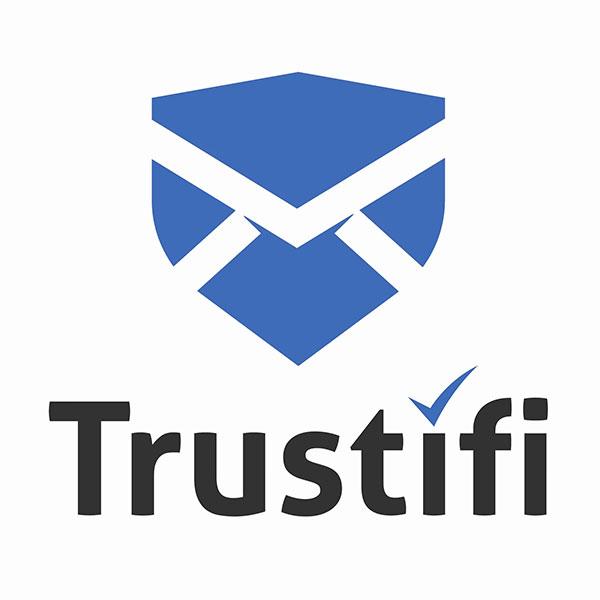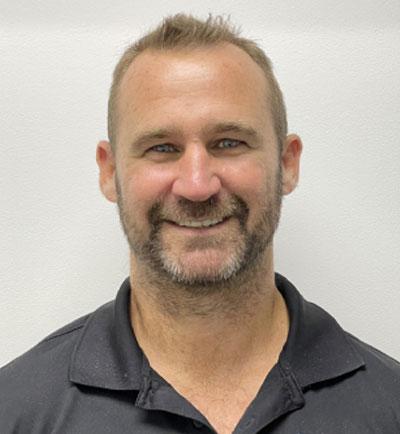 Garret Lloyd
Senior Technical Specialist

Cocktail Reception
5:00 p.m.
Sponsored by