TECH HUB ISLANDS SUMMIT 2023



What is T.H.I.S.?
T.H.I.S. is a hybrid summit with a mashup of networking, education & tech to help you meet the leaders & talent in the Caribbean tech scene and understand the potential application of tech in your company and your life. Ultimately, T.H.I.S. will catalyse the development of a local Tech industry and put T&T and the wider Caribbean on the global Tech map.

Who is coming to T.H.I.S.?
Everyone from startups to multinationals to government agencies to investors to tech gurus to disruptors. Tech is today's biggest change agent, and standing still is the equivalent of moving backward. However, there is a nexus for tech in T&T. There is a lot of good work happening, but it occurs in pockets with little collaboration. We need a truly connected ecosystem to drive real change.

If the tech industry is to explode, T&T needs to bring all tech groups together.

AMCHAM T&T has taken on the challenge of bringing tech groups together to advance the tech industry and to advance the digital transformation in Trinidad and Tobago.

We plan to build a national tech ecosystem and marketplace that will allow local businesses to export tech services to international markets, develop a critical mass of local talent, and put the established businesses in touch with the young disruptors so that they can work together on solutions.

T.H.I.S. 2023​
The theme for T.H.I.S. 2023 is Catapult and will be focused on acknowledging that, although we may be behind in our digital transformation journey, we do not need to catch up step by step. We can learn from the strides, accomplishments, and failures of others who have already been through the journey to propel ourselves forward.

Topics will include:
It's a Leadership Issue

Cybersecurity – Building a security-minded culture

Making data work for you

Keeping up with the trends – ChatGPT and AI

One FinTech Caribbean: Driving Digital Financial Inclusion and

Fostering Innovation

Current and Future Skills



THIS 2023 PLATINUM SPONSORS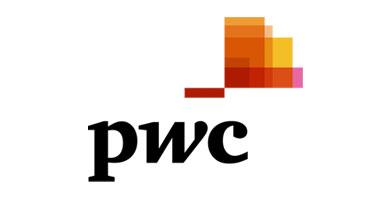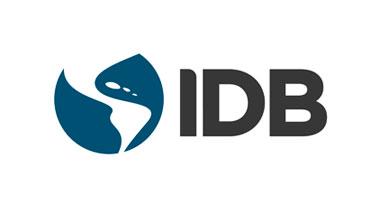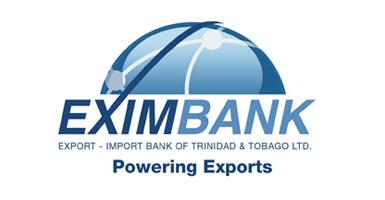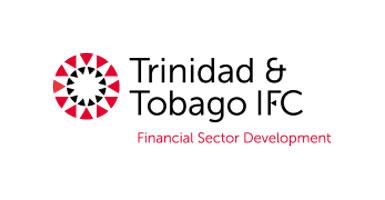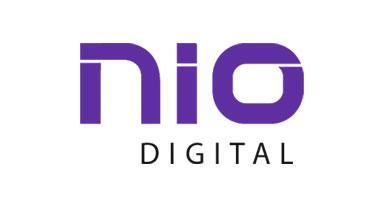 THIS 2023 GOLD SPONSORS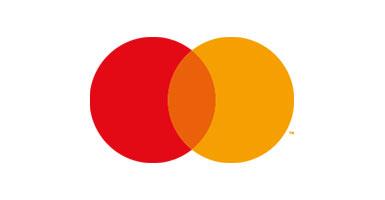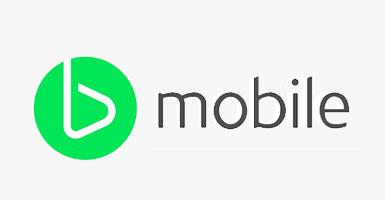 THIS 2023 SILVER SPONSORS